Concordia Theatre Company Visit
Tuesday, 26 June 2018 | Lynne
Concordia Theatre Company visit - June Luncheon 2018
Our Speaker from the Concordia Theatre Company was Janet Wroe, Wardrobe Mistress. Janet gave a very interesting talk about the costumes that were used for productions and which were also available for hire. Janet was accompanied by three Dressers and she utilised our very own Models.
Here are a couple of images from the event: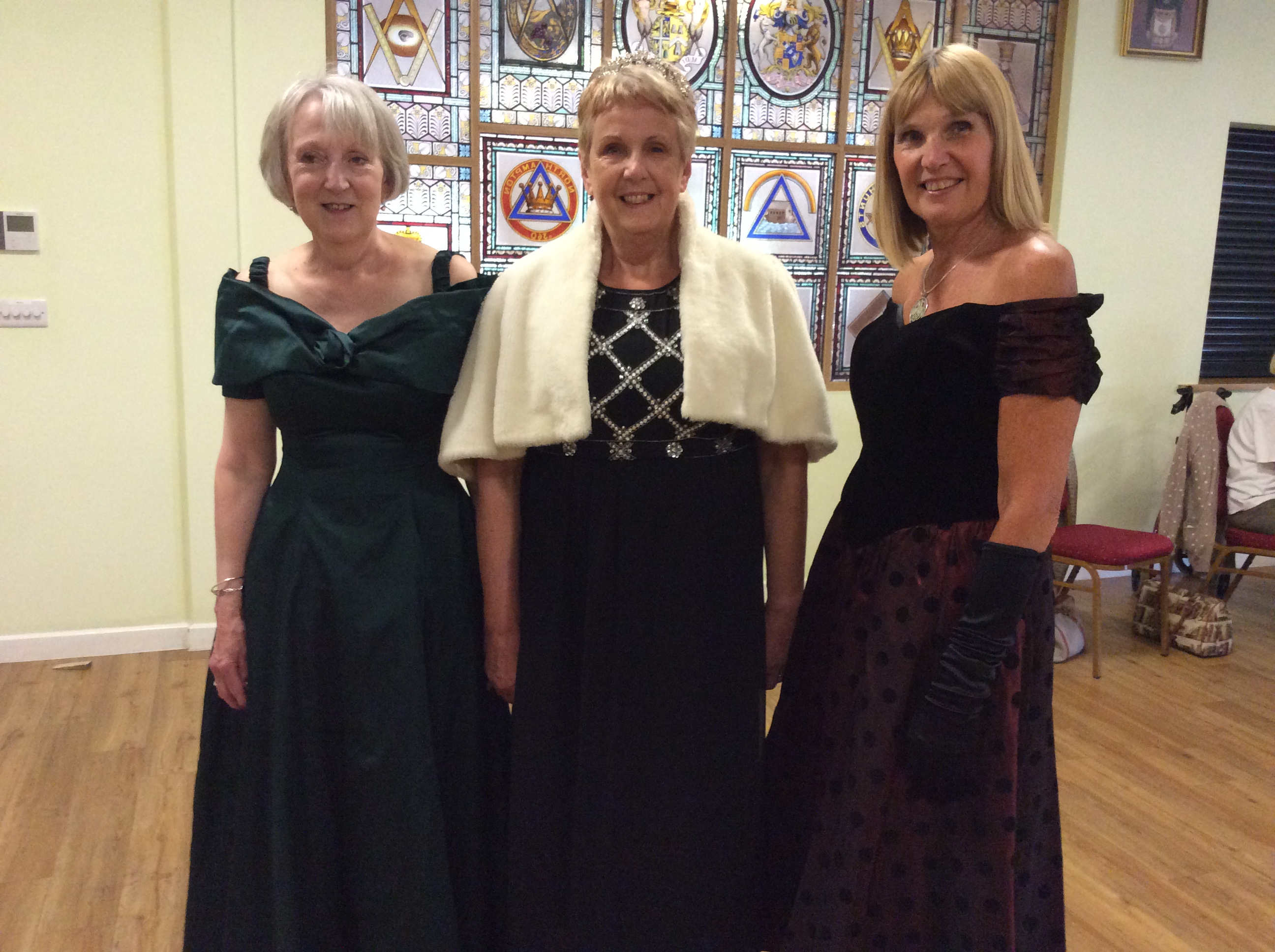 Our Northampton LAMs Models - pictured from left to right:
Gillian Wood / Anne Stevens / Sue Cooper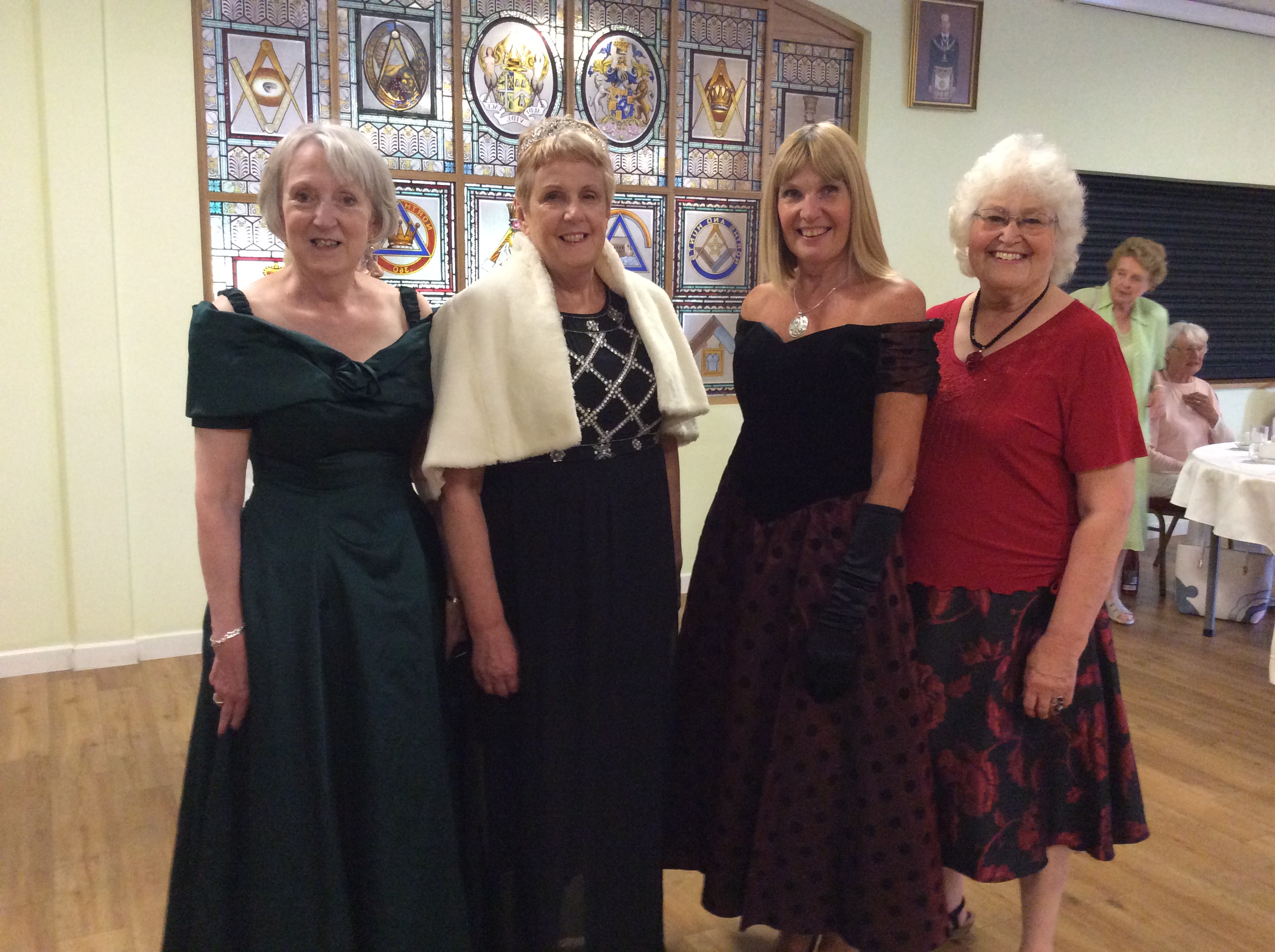 Here they are again, this time pictured with our Speaker - Janet Wroe, Wardrobe Mistress, Concordia Theatre Company
Our models were brilliant and really good sports, the images above show the final section - Ball Gowns.